Silver Cross sells a full range of accessibility and mobility equipment.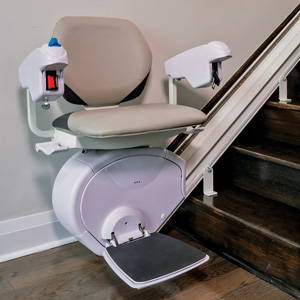 Savaria K2 Plus straight stairlift
Ideal for clients over 300 lb with up to 400 lb capacity
Heavy duty stainless steel rail
Optional wider seat also available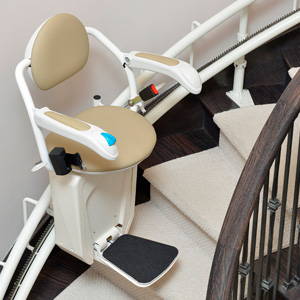 Savaria Stairfriend curved stairlift
Ideal for stairs that curve, change direction or feature an intermediate landing
Custom bent rail to fit as tight to the wall as possible (made in Ontario)
3 year parts and 7 year warranty on motor/gearbox and rail exclusively from Silver Cross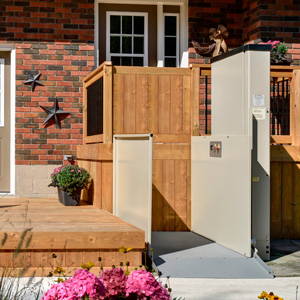 Savaria Multilift platform lift
Easily access your home with your wheelchair or scooter using this indoor/outdoor platform lift
750 lb capacity, durably built for long-lasting performance
Configure for straight-through access or 90 degree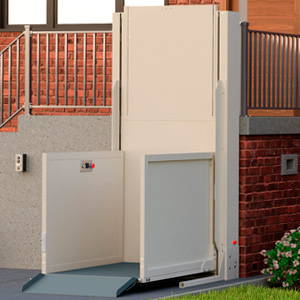 Wheelchair platform lift for indoor/outdoor use that includes a flush upper landing gate and fascia panel for out-of-the-box safety
750 lb capacity for straight through access
Battery operation with built-in charging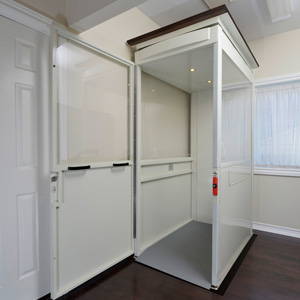 Innovative through-the-floor elevator provides easy access to 2 levels
Accommodates mobility devices up to 500 lb
Telecab 17 model offers higher capacity to 845 lb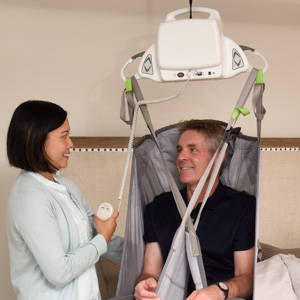 Transfer from bed to wheelchair, or from room to room
Portable and fixed track systems available
Leading battery technology for reliable, fast lifting
3 year warranty including the battery (most brands offer only 1 year)
And more…
Savaria makes automatic home elevators and enclosed platform lifts. Call us for a free in-home assessment.